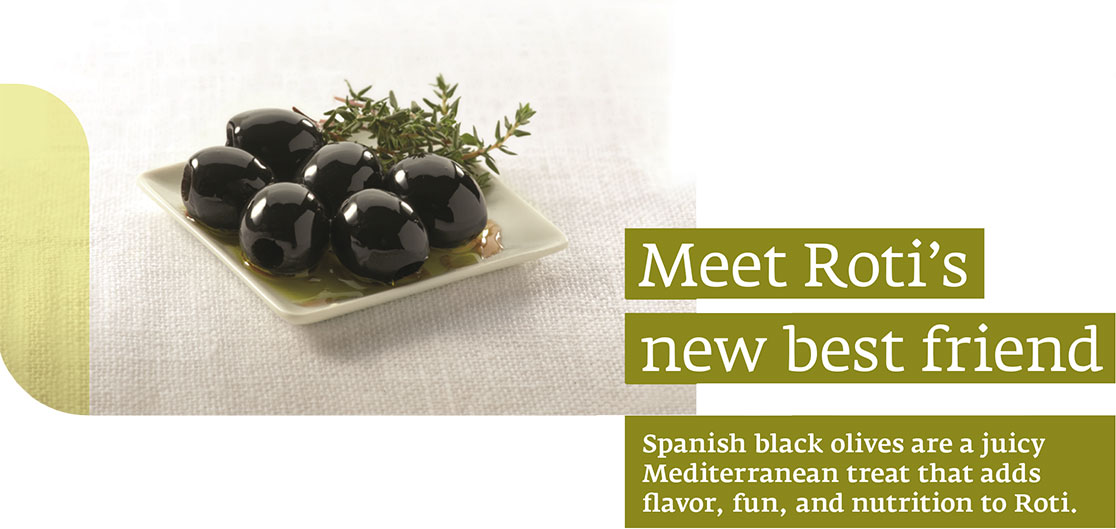 It is no coincidence that the English saying "break bread" means to share a loving meal with others. Bread is at the heart of many treasured international recipes from pizza to naan.
Delicious Spanish black olives have long been the star of your favorite pizzas and other western breads because of their unmistakable flavor and succulent texture. In recent years this Mediterranean delicacy has gained popularity in Indian cooking not only for its high nutritional value but also because of the contrasting flavor it brings to dishes.
Roti, a staple of any meal, is the perfect match for the tangy flavor of black olives. Simply adding Spanish black olives gives extra nutrition, zest, and fun to traditional bread recipes; whether it be Naan, Paranthas, or any other Roti.
This recipe invites you to break bread by combining two classics: juicy Spanish black olives and naan. Prepare this delicious treat for the ones you love.