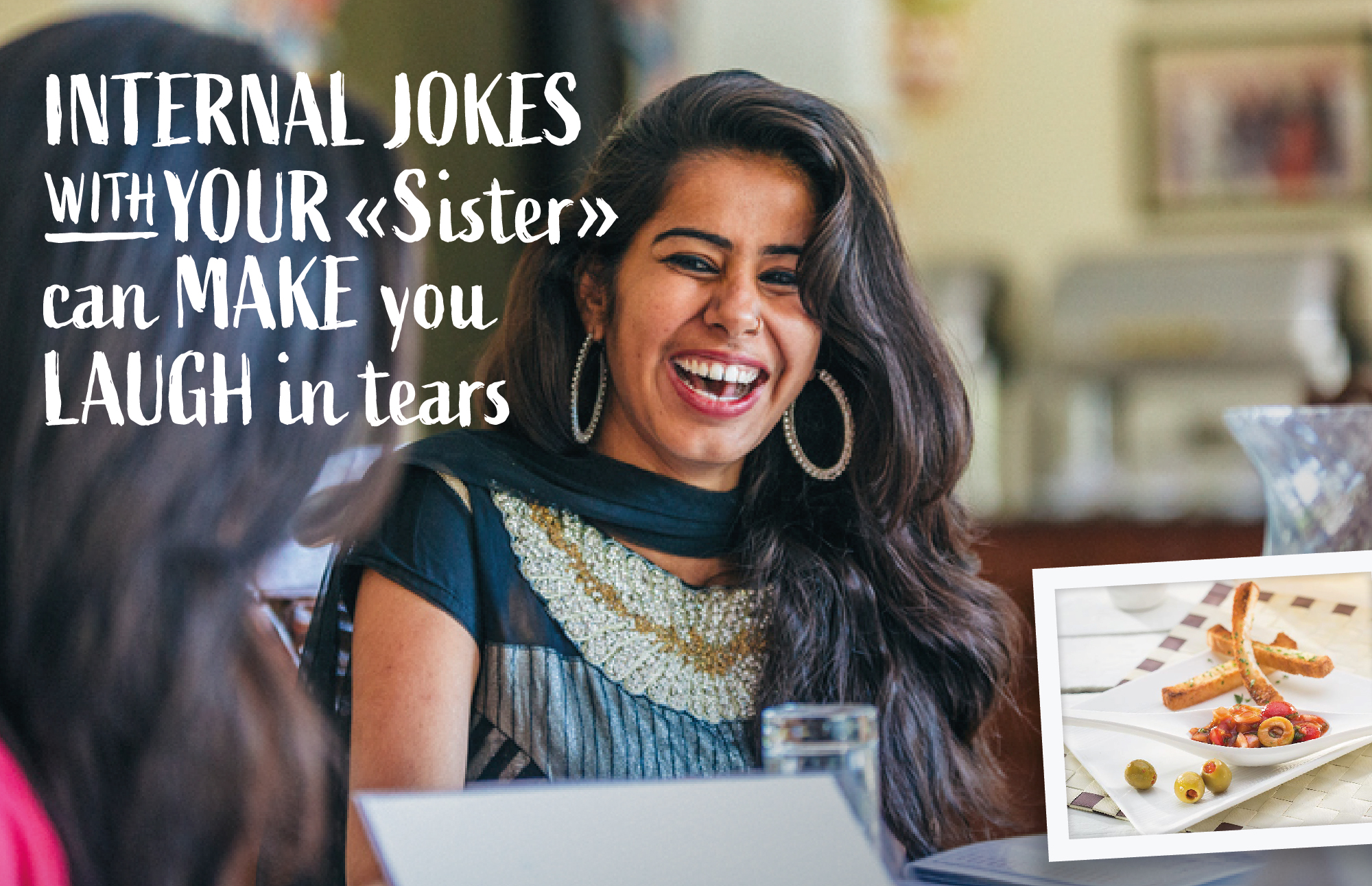 FEED your HEART
Beyond being a superfood, olives carry a lot of meaning in Spain.
They represent what life is all about: moments with your loved ones that feed your heart.
They are constant reminders that there's no time like the present to connect with the people you care about, share stories, laughter and flavours.